22 janvier 2020
LONDON: My experience
HI GUYS! How are you today
today i want to talk you my experience in London. At first i was reluctant i reluctant i dreaded the idea of being left to myself away from my family,my friends and the idea i had Englishmen didn't help me at all. My friend told me you worry too much, you should go there to learn a new culture, a new language, new customs. SO HERE I AM!

first week
I won't hide the fact that i really struggled, i arrived i didn't understand street names very well nor the language too (LOL). I can tell you it doesn't rain all the time, the English don't drink tea with their index finger up and london doesn't rhyme with Queen Elizabeth 2. I made friends Aminata, Amandine, Dren and Mathys. They are golden people i love them too much.

two months
I love London with my new friends, we visited many monuments like Westminster abbey, Carnaby street, harrods, tower of london and the most famous big ben. I give you some advice:
1-Do not take out a bundle of money\tickets in front of everyone ... in short, all you change in public and do not carry much cashwith you because of robberies with aggression, pickups and snatch-and-grab robberies also accur in tourist area and airports.
2-Avoid walking alone on the street at night, crosing a park at night stay on main arteries and well-lit places, don't take deserted and poorly lit shorcuts at night.

A by it London is a very beautiful city, i advise you to come to study there or simply to visit.
If you are going, you should visit the sky galden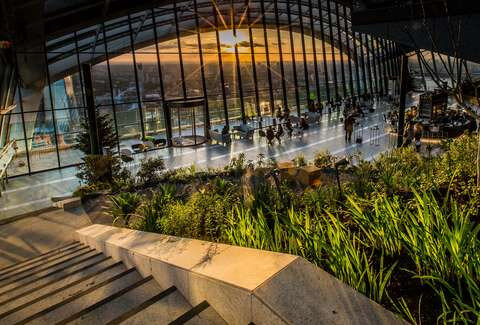 You could also visit chelsea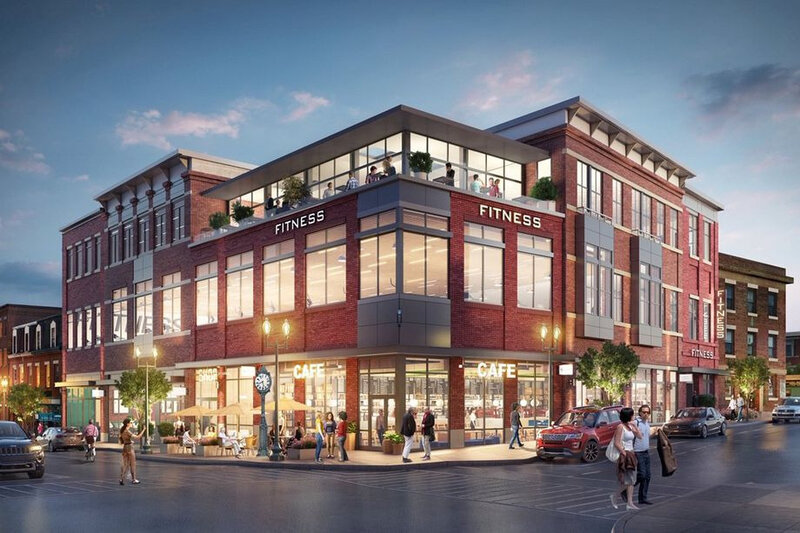 And South kensington , there are sophisticated streets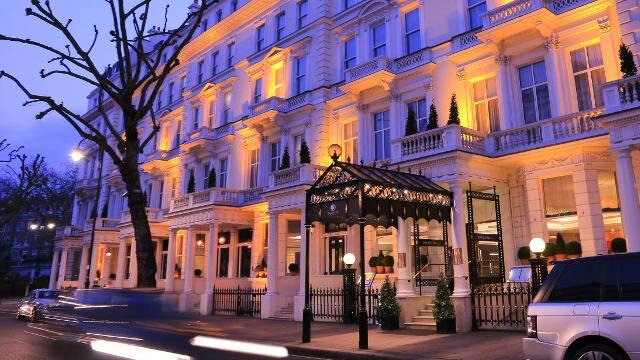 You should come and the best is to come 1 year.
It was my adventure to london to you to create yours,kisses very soon!
END